*Flowering weddings, events, and creative projects in Austin, Texas and beyond.*
Courtlynn is the owner and
lead designer of Lovelily Flowers.
She comes from a line of entrepreneurs & creatives - the blue kitchen ceiling from her childhood home still runs in her veins.
Courtlynn works with zeal and precision. The chase thrills her; hard work invigorates her.
Her goal is to allure all to enjoy the beauty that exists in the world as she gathers it in her hands.
The team joyfully serves all couples and individuals in Austin, Texas and worldwide.

Never in a million years could I have dreamed up something as perfect as what [Lovelily] did for my wedding. My jaw literally dropped when I saw my bridal bouquet.
[Courtlynn] totally understood my vision went above and beyond to make the day beautiful. She was flexible when we needed to make changes, and gave great advice when we needed help.
Beautifully talented, a must have! Courtlynn was able to take my abstract conception of what I wanted my wedding to look like and turn it into a piece of art. She knew what I wanted even more than I did.
Courtlynn is the most warm, genuine, personable human. I felt instantly like I could trust her creativity, and she incorporated so much more beauty into our wedding than we even hoped was possible. She has a true gift, and loved us incredibly well with it. We couldn't have asked for better.
After our first visit she was able to put into words exactly what I wanted when all I had to describe it were a few Pinterest pictures! She responded to me every single time I made a tiny change and performed a flawless installation the day of!
Courtlynn is SO professional and easy to work with. Above that the passion and love that she puts into her work is truly the best! She made my day
so special with her beautiful
arrangements! My bouquet was an absolute dream! Hire her! You'll thank yourself later!
Weddings & Events in Austin, Texas and Beyond
Let's get creative together!

Corporate Events, Corporate Installations, and Private Art Projects in Austin, Texas!

Interested in our flower framing services?

Lovelily offers pressed bridal bouquets as well as custom flower frames.
Looking forward to hearing about all the flowery details!


NOW BOOKING 2023
Creative Projects in Austin, Texas and Beyond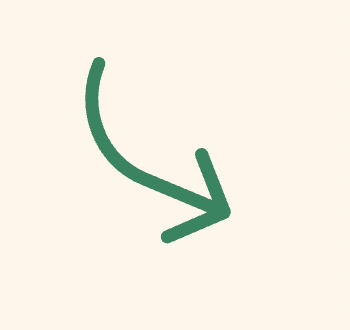 *Loved having you. Come back and visit!*