Hey, thanks!
Glad you've inquired.
Once we've confirmed that we have your date available, we will send an email with a link to schedule a Discovery Call where you can chat with Courtlynn about all things flowery! Take a look below at a typical design timeline for our clients.
We'll be in touch soon to confirm our availability!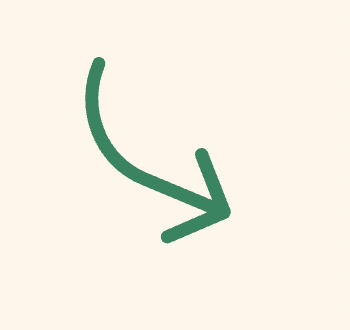 Click here to see some of our favorite work!
What to Expect with Our Design Process
During this call, we will have a chance to chat all things flowery! We'll gather enough information to put together a customized Discovery Set.
During this call, we tie a nice bow on the design and fine tune all the details. This is our last step in the design process. From here, Lovelily is ready to deliver a stunning design for your wedding day.
Our dates fill up fast! After receiving your customized Discovery Set, you'll be able to secure your spot on our calendar with the Signed Contract + Deposit. We'll be able to make adjustments down the line.
During the Design Details meeting, we will fine tune your design. Feel free to invite your planner! We will make design decisions such as flower varieties, vessels, ribbon, color...overall design! This is my favorite!
[Lovelily] was an absolute dream to work with throughout our wedding planning process, and our flowers were show-stopping!
Somehow she took my pinned photos and made my hopes of a romantic floral concept come to life. She really took the vision and made it better than I could have imagined.
I gave her a color palette and a vibe and that was all she needed to execute the wedding flowers of my dreams!
What our past clients are saying!